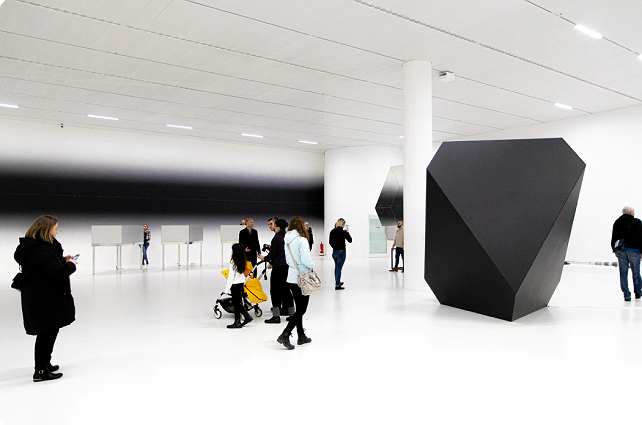 The Center for Modeling the Future is a non-profit organization registered in 2018 in Moscow, the capital of Russia. The full name is the autonomous non–profit organization "Center for Modeling the Future in Education, Science, Economics and the socio-humanitarian sphere".
Values and goals
The values of the Center for Modeling the Future, first of all, are embedded in its mission and purpose – to act as a bridge between scientific, university, business communities, thinking youth and civil society as a whole and at the same time serve as a catalyst for thoughts, ideas, solutions and developments of their bright representatives in shaping a bright and sustainable future of our country and the whole world.

The main goals of the Center for Modeling the Future:
– search, cooperation and support of active caring people who are ready to work, create, study, spend time and money on developing the educational, scientific, cultural and socio-economic potential of Russia, other countries, humanity as a whole and building a decent and happy future on our planet;
- promoting a positive image of scientists working with the future and passionate about shaping a favorable future, active figures in the economic, social, cultural sphere and thinking youth of our country in the international arena in the format of scientific, educational, business, humanitarian and youth cooperation and public diplomacy.

The founders of the Center – authoritative experts and professionals in various fields – combined their efforts, accumulated experience and competencies in the format of developing elements of the network organization of scientific, applied and organizational work, information-analytical, sociological and interdisciplinary research, management consulting and project activities.

We are open to cooperation!